TubeMaster®, Inc. is the world's premier technology service and product provider in reactor catalyst handling. We specialize in catalyst change out, leading-edge patented catalyst technology, and custom designed plant equipment.  TubeMaster® operates on a global basis, having tested and serviced 10,000,000+ tubes in 20 countries for over 20 years with a 100% safety record.  TubeMaster® also holds more than 100+ patents and is the world's fastest and most accurate pressure drop testing company.
To lead the catalyst industry by providing innovative products and services.
We achieve customer satisfaction by focusing on safety, quality, and operational excellence.
TubeMaster® 100% Perfect Safety Record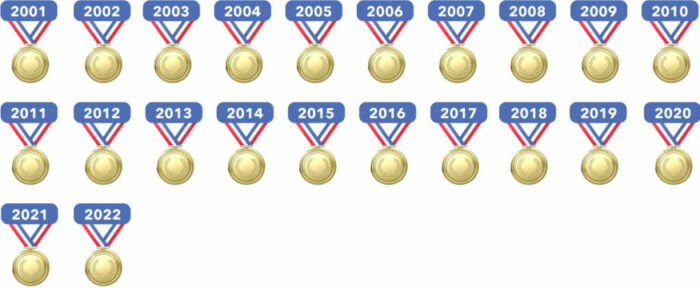 Our World Record
for 100% Perfect Safety
0 Time Away From Work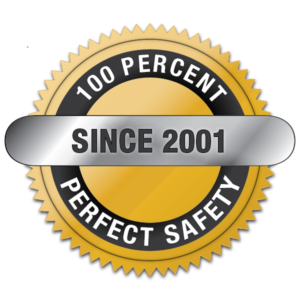 0 Job Transfers
0 Restrictions
0 Recordable Cases
0 Injury | 0 Illness | 0 Fatalities
Do you have a supplier
diversity program?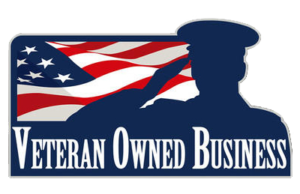 TubeMaster®, Inc.
is a proud veteran-owned company.
Over 10,000,000
Tubes Served
"The contractor is the muscle,
TubeMaster® is the Brain."

Sherman Ko,
EO Plant Manager, Formosa Plastics