TubeMaster®, Inc. is the world's premier technology service and product provider in reactor catalyst handling. We specialize in catalyst change out, leading-edge patented catalyst technology, and custom designed plant equipment.  TubeMaster® operates on a global basis, having tested and serviced 10,000,000+ tubes in 20 countries for over 20 years with a 100% safety record.  TubeMaster® also holds more than 100+ patents and is the world's fastest and most accurate pressure drop testing company.
Empowering catalyst professionals with the safest and most efficient catalyst-handling technology in the world.
TubeMaster® 100% Perfect Safety Record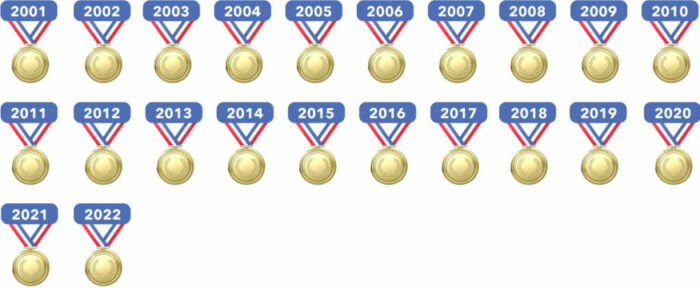 Our World Record
for 100% Perfect Safety
0 Time Away From Work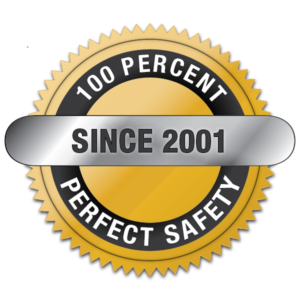 0 Job Transfers
0 Restrictions
0 Recordable Cases
0 Injury | 0 Illness | 0 Fatalities
Do you have a supplier
diversity program?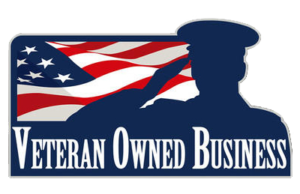 TubeMaster®, Inc.
is a proud veteran-owned company.
Over 10,000,000
Tubes Served
"The contractor is the muscle,
TubeMaster® is the Brain."

Sherman Ko,
EO Plant Manager, Formosa Plastics