History
TubeMaster® was formed in 2001 as a spinoff company from former parent company VESCO Engineering, Inc. (VESCO). Founded in 1989, VESCO was in the business of solving engineering and maintenance problems for a wide range of companies including chemicals, automotive, food, metals, municipal water and waste water and schools. VESCO provided solutions involving custom computerized devices which, at their core, utilized an optimized design/specification for a significant portion thereof. Their business model included using sensors, cabling, signal conditioning, data acquisition and customized software that both existed or were rapidly emerging.
Catalyst Handling
In 1994, VESCO received a call from a catalyst-handling contractor. That phone call led to basic improvements to existing catalyst handling equipment. Within a few months, VESCO invented the world's first computer controlled catalyst loading cart. The cart was capable of controlling vibratory hoppers to dispense catalyst at a controlled rate using an accelerometer based on a control system to automatically regulate a magnetic vibrator. That invention was called the Computerized Vibration Stabilizer or CVS.
By 2001, VESCO opted to solve what was the most challenging issue of catalyst handling: efficient pressure drop testing. After six months of design and development, a prototype device was created that improved the pressure drop testing procedure by more than 1,000% in terms of speed, accuracy, and efficiency. This disruptive technology became known as the TTD™ (Tube Test Device). The TTD™ was our engineering solution to ensuring multi-tubular reactor owners could know for certain that every catalyst packed tube was tested. Failed tubes were properly located and corrected before the reactor was released to operations. The TTD™ offered unheard of value and accuracy by utilizing a laser to measure the location of every tube on the tubesheet. Previously, clients were left with using paper and pencil to record test results.
Due to the success of the TTD™, TubeMaster®, Inc. formed as a separate entity in 2001 to specifically address the needs of the catalyst handling industry.
Today, TubeMaster® operates in 20 countries with several strategic global partners and has tested and serviced more than 10,000,000 tubes with more than 40+ chemical manufacturers. With a 100% perfect safety record, TubeMaster® has gone on to develop a suite of patented and proprietary devices and methods to lead the catalyst industry. TubeMaster® holds more than 100+patents, more than all other catalyst handling companies combined, in the history of the catalyst industry!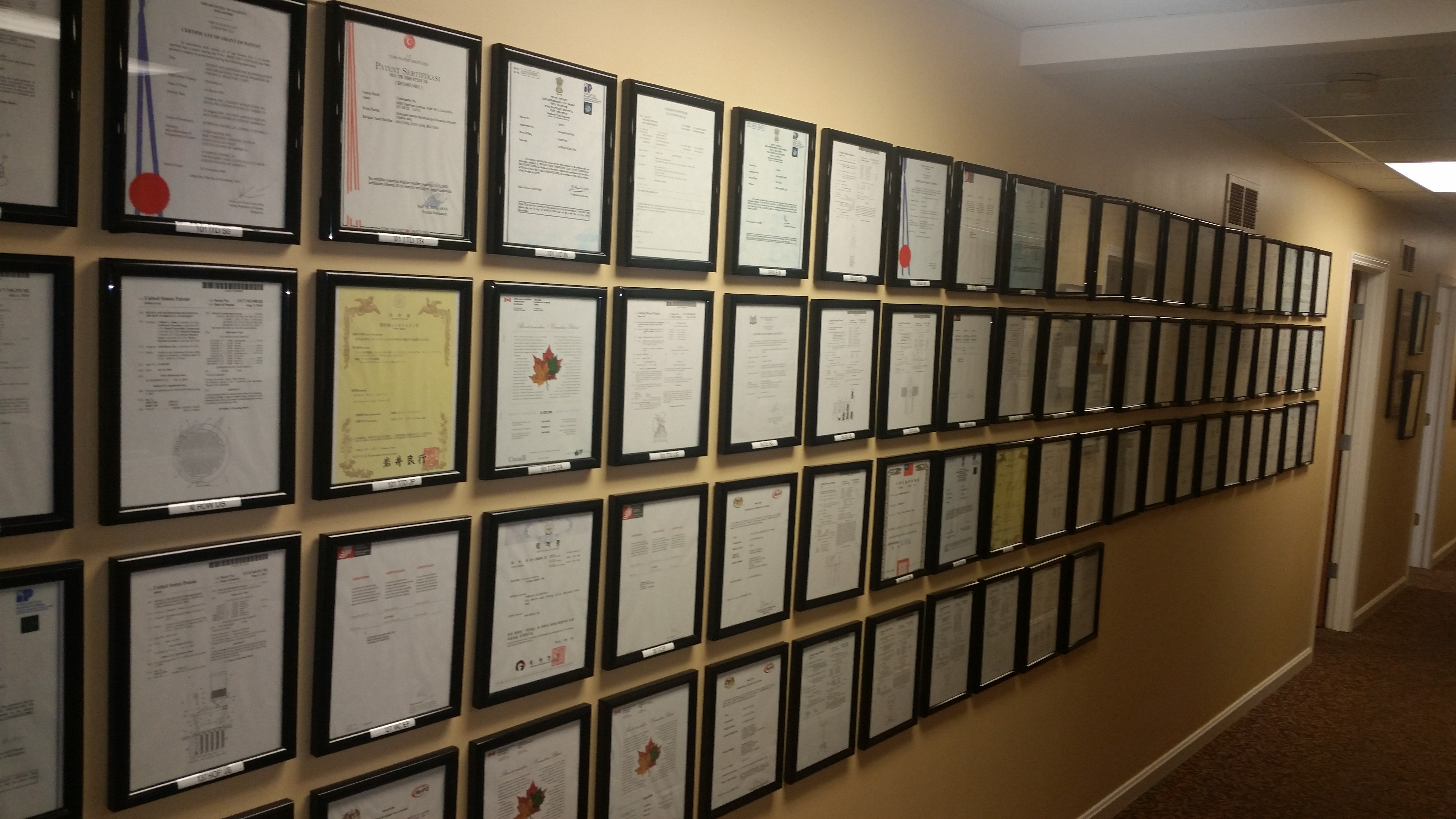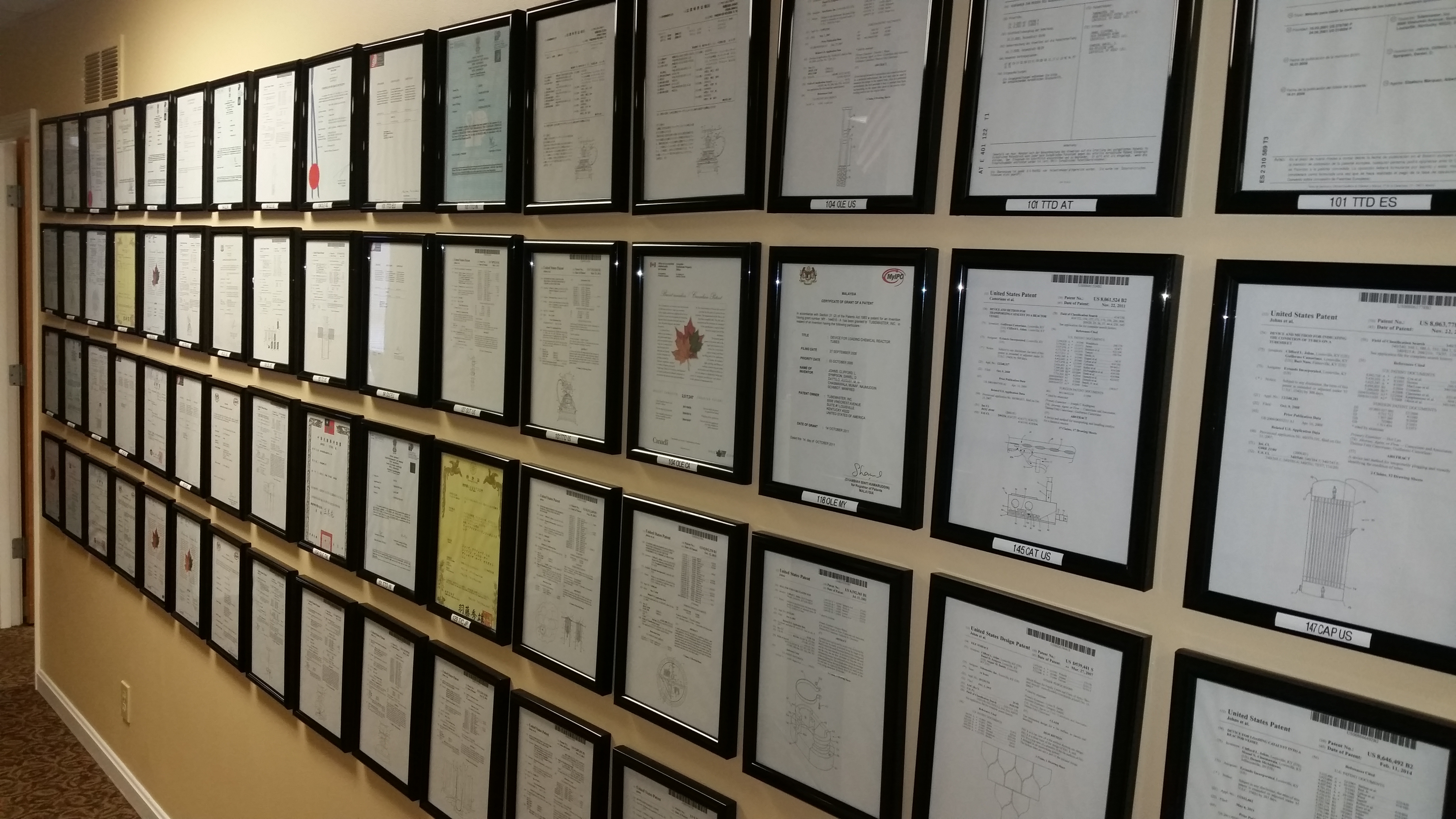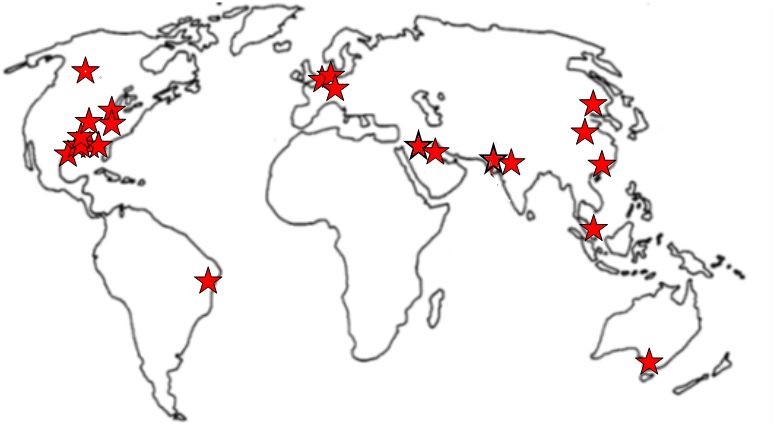 Awards
VOGT INNOVATION AND INVENTION AWARD
MALCOLM BALDRIGE BASE LEVEL 1 AWARD
ERNST & YOUNG ENTREPRENEUR OF THE YEAR® FINALIST
HOT DOZEN AWARD
WORLD TRADE SUCCESS AWARD
LOUISVILLE METRO HIGH IMPACT PROGRAM
Our World Record
for 100% Perfect Safety
0 Time Away From Work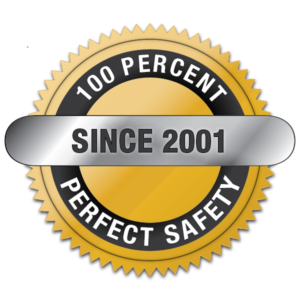 0 Job Transfers
0 Restrictions
0 Recordable Cases
0 Injury | 0 Illness | 0 Fatalities
Do you have a supplier
diversity program?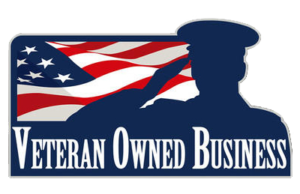 TubeMaster®, Inc.
is a proud veteran-owned company.
Over 10,000,000
Tubes Served
"The contractor is the muscle,
TubeMaster® is the Brain."

Sherman Ko,
EO Plant Manager, Formosa Plastics