Employment at TubeMaster®
Are you looking to join the TubeMaster® team?
TubeMaster® is always interested in candidates looking to contribute to our team-oriented creative and inventive culture. We offer employment for Full-time, Part-time, Field staff, and Internship positions.
Current career opportunities:
No open positions at this time.
Even if there are no current open positions posted, we welcome candidates to contact us at any time and submit their resumes through our website link.
*denotes mandatory fields
Our World Record
for 100% Perfect Safety
0 Time Away From Work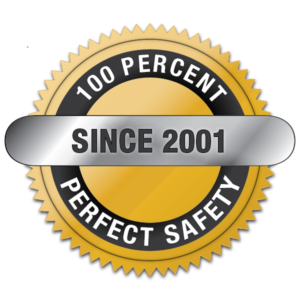 0 Job Transfers
0 Restrictions
0 Recordable Cases
0 Injury | 0 Illness | 0 Fatalities
Do you have a supplier
diversity program?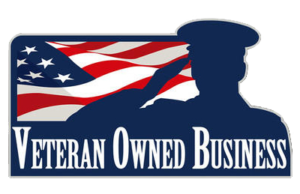 TubeMaster®, Inc.
is a proud veteran-owned company.
Over 10,000,000
Tubes Served
"The contractor is the muscle,
TubeMaster® is the Brain."

Sherman Ko,
EO Plant Manager, Formosa Plastics